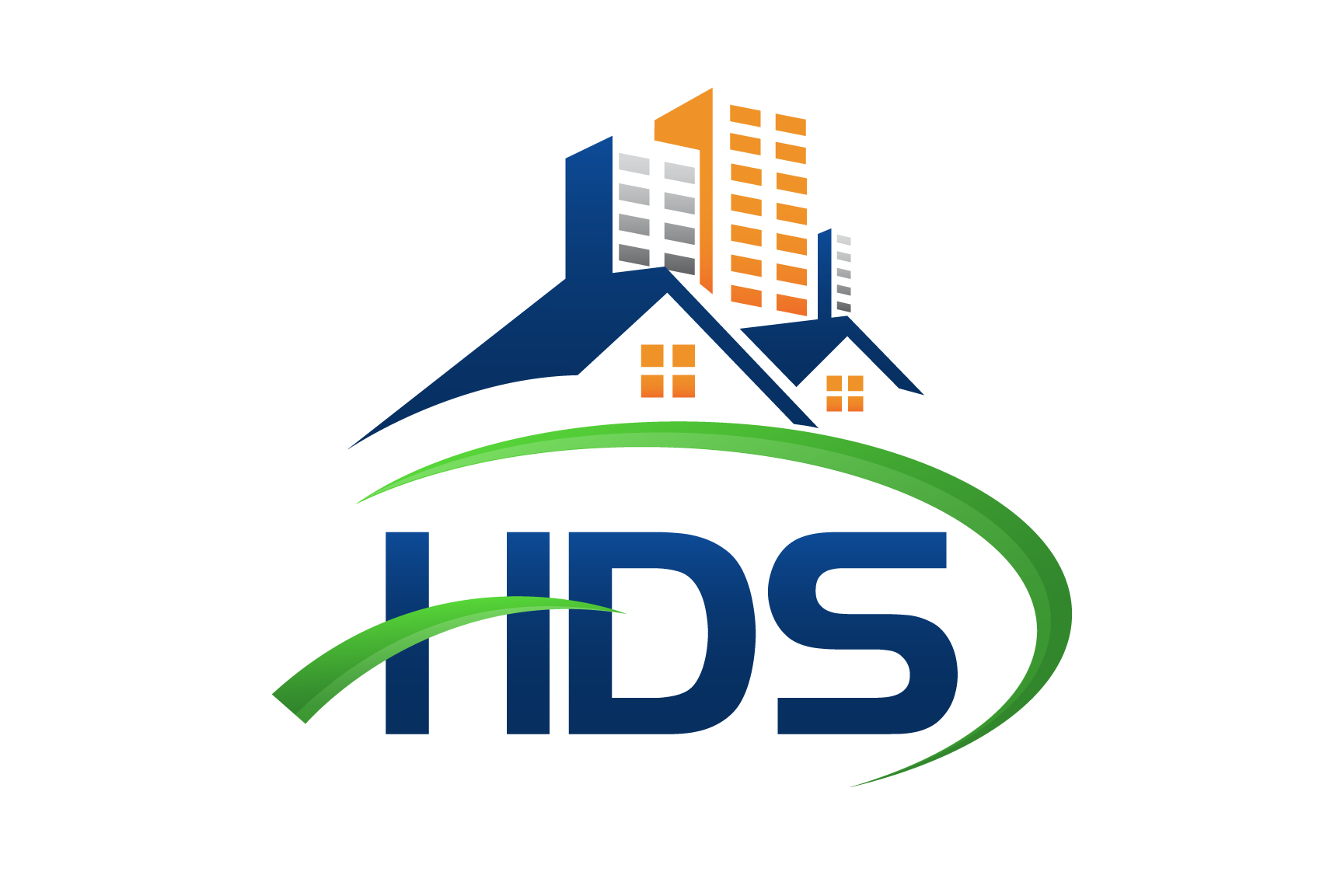 Business and Technology Solutions for the Affordable Housing, Community, and Economic Development Industry.
Read More >
Program Administration and Compliance Services for the Affordable Housing Market.
Read More >
Complete turnkey solutions for housing stabilization programs.
Read More >
Resources and Programs for teens and young adults with Autism Spectrum Disorder and related abilities.
Read More >
HDS Companies is a dynamic customer-centered, solutions-driven corporation headquartered in South Florida founded in 1998, HDS soared as the leading provider of diverse business solutions and professional technical services for the Affordable Housing and Community Development industries and has remained on top of its game for the last 25 years. At HDS, we continually reinvest to provide our clients with cutting-edge solutions, as well as in coaching and educating our personnel to deliver excellent customer service. We are driven by diversity and actively participate in and support numerous industry trade organizations and working groups.

HDS Companies proudly commemorated its 25th anniversary on June 18, 2023, marking a remarkable journey of growth and transformation. What began as a small agency has evolved into the leading provider of diverse business solutions and professional technical services to the North American Affordable Housing and Community Development Market. 
To Deliver Exceptional Client Centered Solutions and Services through Decades of Innovation, Talent, and Expertise.
Affordable Homes and Inclusive Communities for All.
| | |
| --- | --- |
| Industry Leader | Team Culture |
| Creative Innovation | Financial Prosperity |
Integrity, Leadership, Excellence, Accountability, Diversity, Teamwork, Empathy, Community, HDS.  iLeadTech
Our top talent team members travel throughout the United States on an ongoing basis to take part in conferences and trade shows, as well as to meet one-on-one with our clients, business partners, and industry leaders to better understand how we can continually improve our products, business services, and processes. Through these networking experiences, they gain first-hand knowledge of what's happening in the industry, furthering their professional development by networking with industry experts and influencers. We believe that a well-skilled workforce will be able to comprehend our clients' business requirements and identify the best solutions unique to each agency.